Argon IT Services, through the technical skill sets of its experienced team and the wider Argon infrastructure and resources offers a range of services to businesses both on and off the Isle of Man. Argon's solutions recognise the successful operation of modern businesses rely upon the uninterrupted operation of the IT systems and our philosophy here is to be proactive rather than reactive and we take an ongoing interest in your IT and operational needs.
ARGON CLOUD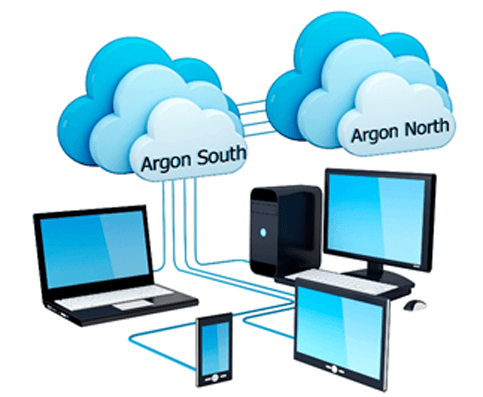 Argon offer a range of Cloud solutions hosted from a dual site, resilient datacentre infrastructure all stored locally on the Isle of Man. These services include Hosted Desktop enables remote working with constant access to all your data and applications, safe in the knowledge that your files are secure and backed up with excellent IT support available.
HOSTED EMAIL
Argon offer a reliable hosted email platform for your business, Argon's hosted Exchange lets organisations big and small reap the benefits of using Microsoft Exchange in conjunction with Outlook, without having to own, manage or maintain in-house email servers. Full Exchange capability is provided, so you can share your calendars, contacts, mailboxes and use your smartphone, tablet, or any Internet browser to access your mailbox on the move.
CLOUD BACKUP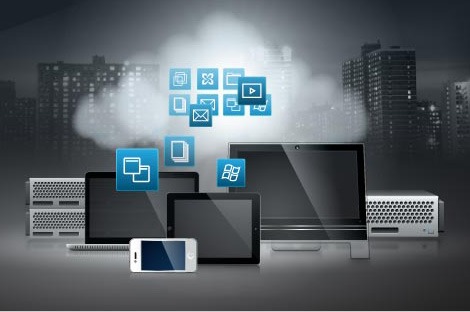 Argon provides a range of services delivered by IT specialists with extensive technical knowledge and expertise of designing, installing and supporting the most complex IT infrastructure environments. These services can be provided as a singular, stand-alone service or as a complementary part of an overall solution to address common and complex issues. We provide Hardware support contracts to businesses in all market sectors, ensuring continuous operations of their computer systems. Argon can do this by having invested in spares stock and loan equipment to ensure full support of our maintenance contracts. These contracts can cover a full range of Office Hardware to ensure the continual operation of your business. Whatever your requirements, Argon is able to provide all the technical support to ensure uninterrupted operation of your systems and business. We also supply IT equipment from major manufacturers at competitive prices. Let us know if you have any IT support problems or you are looking to formalise your arrangements with one provider – we'd be delighted to help.